Wines, you find here, we discovered, we drank, we liked more, we liked less, but mostly those we liked more. We forget about the others. Our evaluation schemes are for fun, we have fun tasting wines and we want others to have fun, tasting them. For serious evaluation of a wine, please go the website of the producer. We try to give the back link as often as possible. We do not want to offend. If one of our jokes is taken badly by a producer, he should just have a glass and think that life cannot always be taken serious - or drop us a mail and we change the wording :-)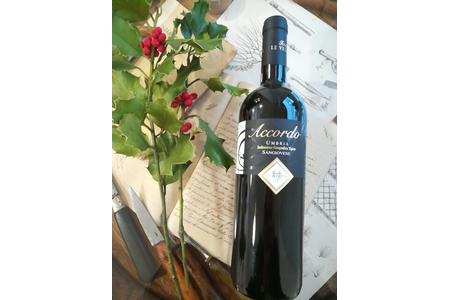 We call this wine "Brunello di Orvieto".  The owner of Levelette winery says "San Giovese is a beautiful mess". This wine is simply beautiful. A 100% San Giovese with the right to ...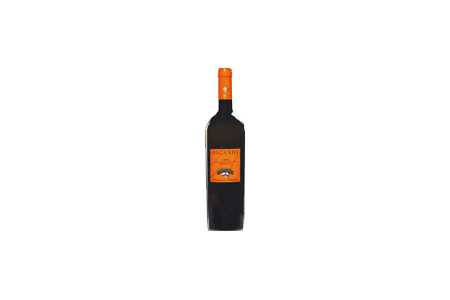 Pure Grechetto of Umbria for this limpid, pale straw yellow colored glass. Ascanio grapes are softly pressed and skins are immediately removed. Fermentation is at controlled tempe...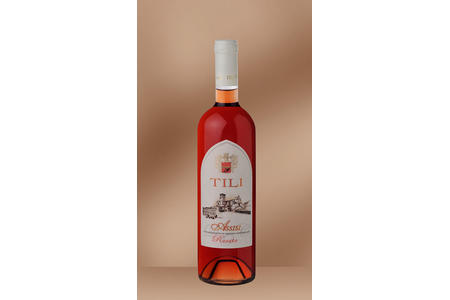 Intense with fruity scents and the bouquet of just-pressed grapes  , rich in aromas, pleasantly soft and fruity and a brilliant cherry colour . It has a strong fruity bouquet of fr...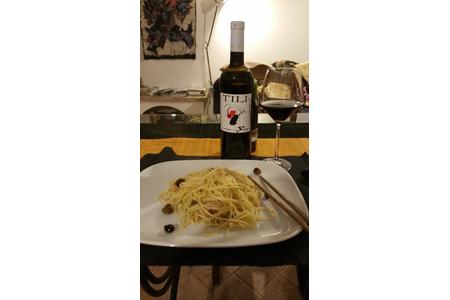 The young we did not find  in Italy. We met Annalaura Tili and her mom at Interwine in Guangzhou. We were immediately enchanted by the particular taste of the "Young". They told us...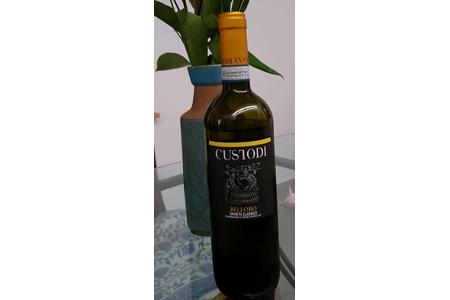 We like this wine, but we think it has more vegetal and mineral notes than fruits and flowers as stated by the producer.  Their top wine (a Merlot!) is called  "Austero".   We thin... We rediscovered the Cardeto winery, also for this wine, fresh, fruity, a bit spicy,  Just something what you would like at  6 pm in the swimming pool.